Elena Toscano x MARELLA ART.365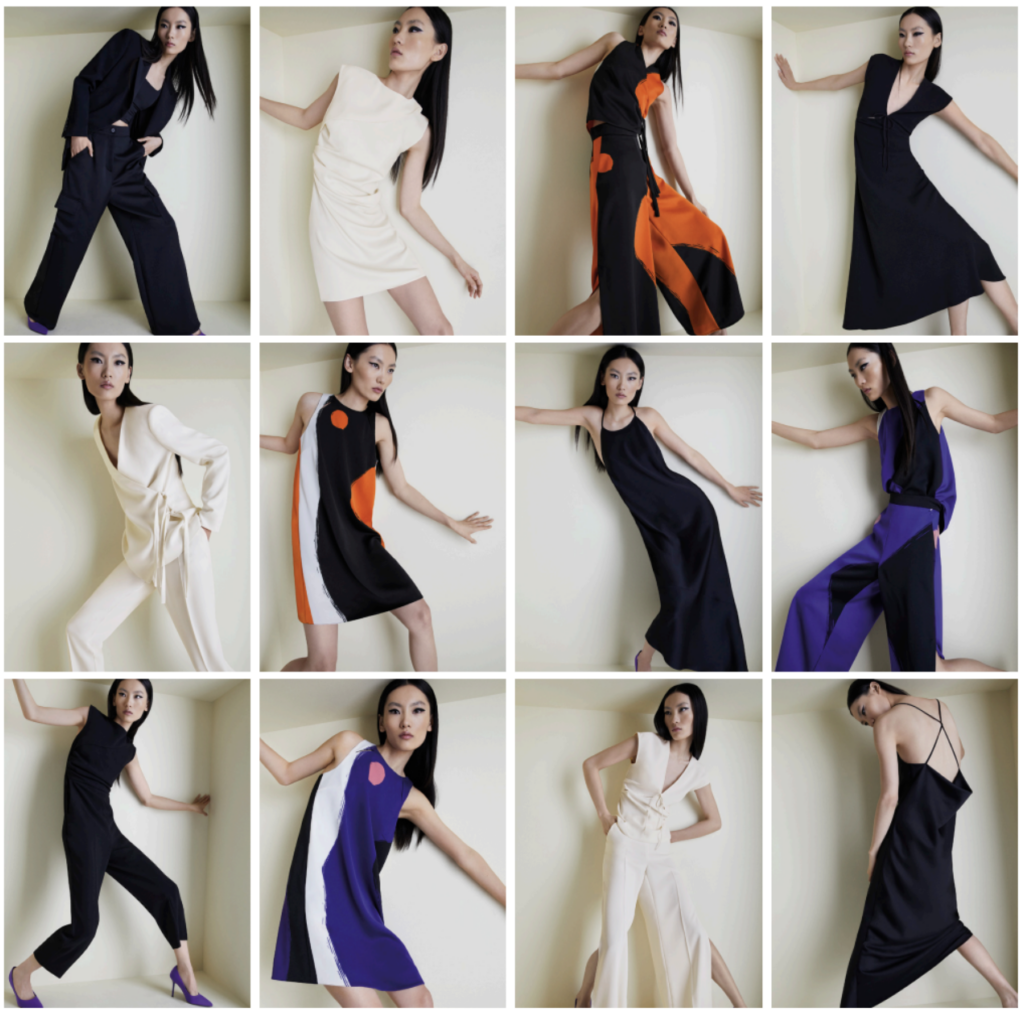 For the MARELLA ART.365 capsule, I wanted to envision a creative world made of sinuous shapes and colors that reflect today's woman. Dynamic, energetic, and at the same time feminine, in line with the brand's identity.
For the prints, I painted shapes and colors that come together in harmony, like a dance, starting from the canonical black and white of the ART 365 line. Hence the name of the capsule: Shapes in Motion.
The collaboration took place between 2022 and 2023 involved the design of the collection prints and all communication related to the capsule, including the design of the display windows in the interior spaces of the flagship store on Corso Vittorio Emanuele in Milan. The store project was then extended to all Marella stores worldwide.